Combined Liability
Self-Insured Programmes
Certain business sectors will experience a higher frequency of liability claim notifications for employers, public & products liability.
Because of the process to investigate these alleged incidents and the juridical system, many claims will sit on your loss history experience for many years with high precautionary reserves calculated by the insurance company. 
This can mean you are penalised by increased premiums for many years even if no actual claims have been settled and possibly thrown out 3-5 years down the line.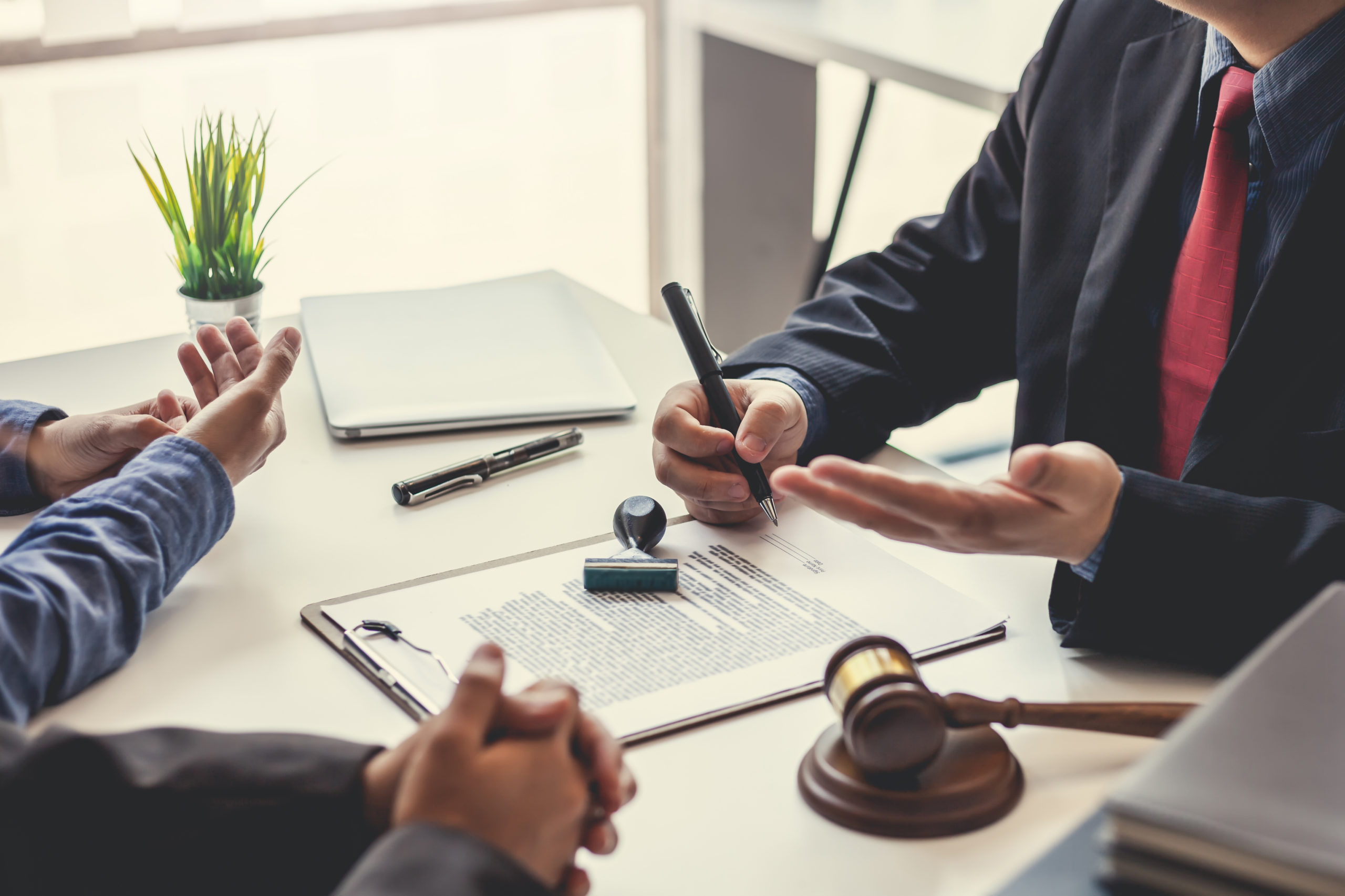 There is another way to improve your outcome - a combined liability self-insurance protect programme
Benefits of Self-Insured Retention Insurance
The major benefit of Self-Insured Retention Insurance policies is improved cash-flow, lower premiums and reduced insurance premium tax (12%).
More control over claims adjustments
Better management information
Improved risk management focus
Additional motivation to reduce claims
Dedicated Third Party Adjuster
Would you like to find out more?
We work with clients to determine the economic feasibility of a self-insurance fleet model & work hand-in-hand with legal and financial representatives to help form and manage the programme.
Once our client makes the decision to develop a SIR, a designated team will guide the development, structuring, execution, operation and management of day-to-day activities. Our Executive Management's long-standing relationships with national and regional underwriters, service providers, actuaries and claims providers are essential to ensuring smooth operation and success.
Each solution is delivered based upon a comprehensive study of the client's individual risk profile and with a full understanding of key business goals.  The client's needs analysis will ensure the optimal structure & what type of programme would be the best solution.