Captives
What is Captive Insurance?
A captive is a licensed insurance company fully owned and controlled by its insureds – a type of "self-insurance." Instead of paying to use a commercial insurer's money, the owner invests their own capital and resources, assuming a portion of the risk. The balance is assumed by another insurance company known as a "reinsurance" company.
This can mean higher risk when large claims occur, however, it can also save premiums for small claims because the company retains the money otherwise paid to traditional insurers. Captives and reinsurance companies often offer a more limited breadth of coverages and fewer binding regulations than traditional insurance companies, making them attractive to companies that face unique vulnerabilities traditional insurers won't cover.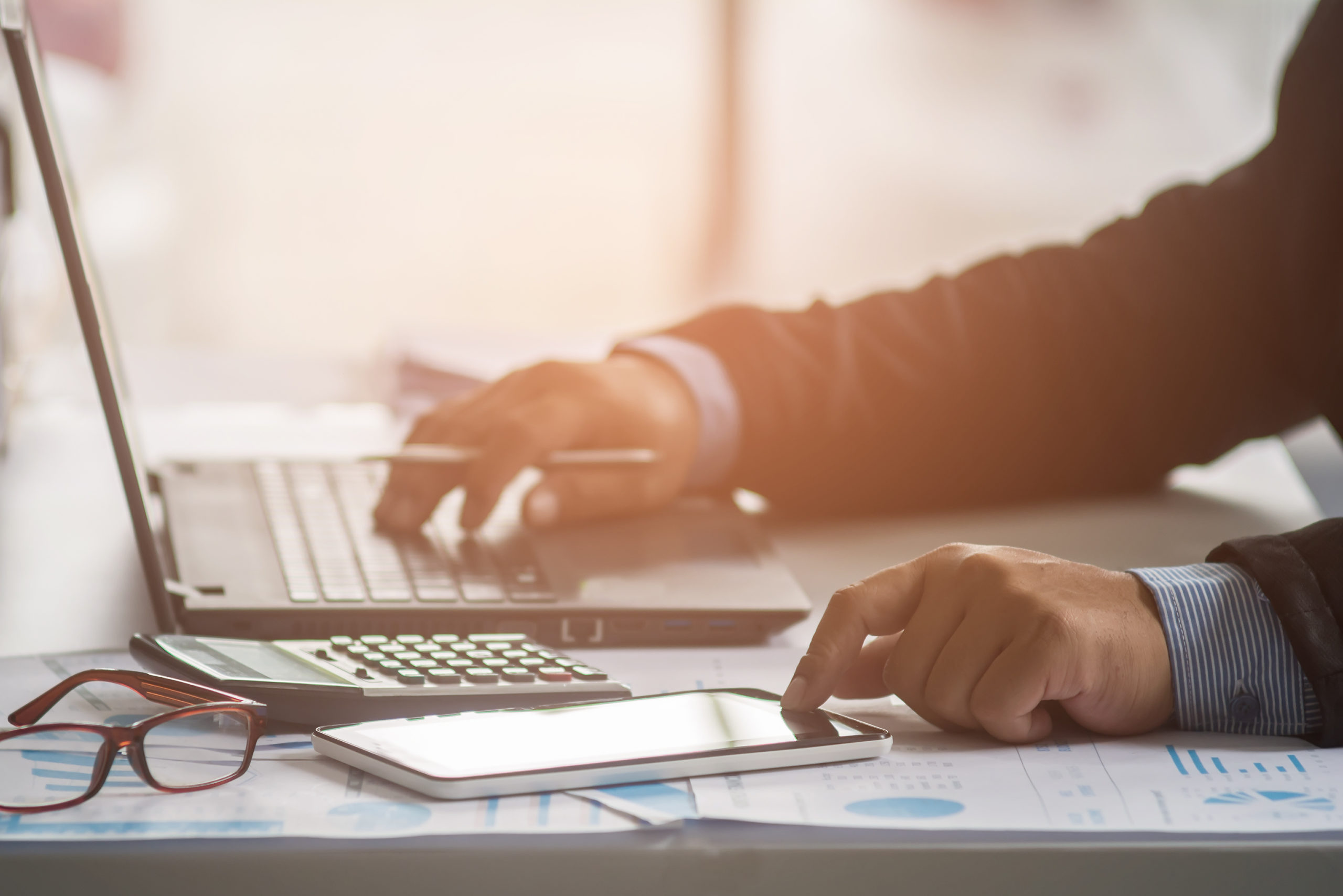 Advantages of Captive Insurance
Captives are typically formed for the purpose of risk management. A business can substantially lower insurance costs in comparison to premiums paid to a commercial insurer and the captive can provide coverage that is unattainable or inadequate in the private market. In addition to the opportunity to obtain more specialized coverage for the company's risks, the parent company can achieve better control over claims decisions. Other benefits include: 
Capital
A company with a clean loss history for the year may still experience increased premiums with a commercial insurer because of a poor investment market or the overall volume of claims processed by the insurer. A well-operated captive can become profitable while insulating against risk.
Coverage
Companies who suffer an unfavorable loss history, or simply operate in high-risk ventures, may have difficulty obtaining coverage in the open market. Captive insurance can offer tailored insurance unique to the business's risk exposures.
Control
Companies that utilize captive insurance have more control over safety, losses, and claims administration. The captive model also incentivizes safer workplaces and behaviors because the capital belongs to the company.
Would you like to find out more?
We work with clients to determine the economic feasibility of a self-insurance fleet model & work hand-in-hand with legal and financial representatives to help form and manage the programme.
Once our client makes the decision to develop a SIR, a designated team will guide the development, structuring, execution, operation and management of day-to-day activities. Our Executive Management's long-standing relationships with national and regional underwriters, service providers, actuaries and claims providers are essential to ensuring smooth operation and success.
Each solution is delivered based upon a comprehensive study of the client's individual risk profile and with a full understanding of key business goals.  The client's needs analysis will ensure the optimal structure & what type of programme would be the best solution.